The Perfect Outdoor Fireplaces for Your Texas Home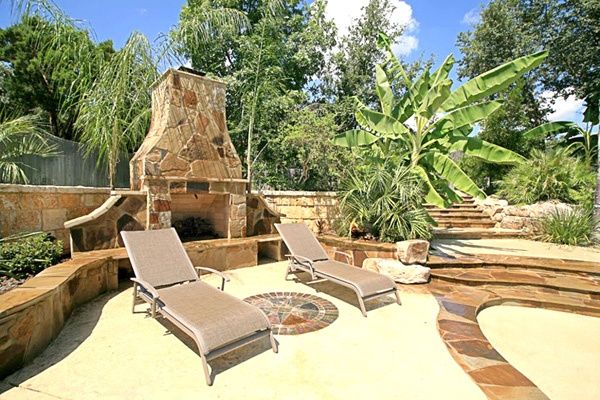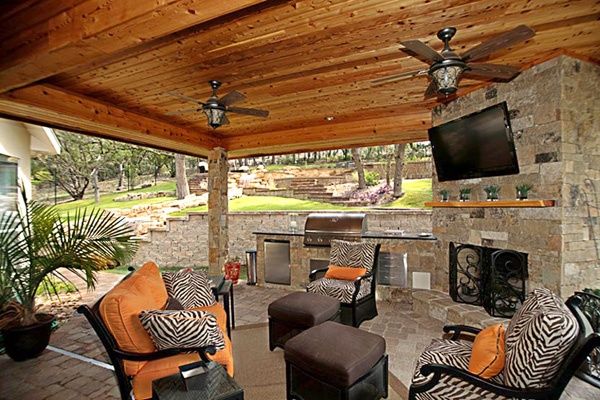 Fall in the Austin and San Antonio areas is the perfect time to enjoy the outdoors. And what conjures up that warm autumn feeling better than an inviting fire? For many of us, some of our favorite memories are of evenings spent before a cozy campfire with family, or of harvest season celebrations around bonfires with friends. The glow of those happy memories is instantly rekindled whenever you sidle up to a soothing outdoor fire. 
Outdoor Fireplaces for Any Environment
From simple firepits to elaborate hearths complete with decorative mantels, outdoor fireplaces are more popular than ever before. They can be found everywhere from our favorite Hill Country resorts to private residences both large and small. Why not create a place for your family to make their own fond memories this fall? The design team at Texas Pools and Patios has extensive experience designing outdoor fireplaces to fit any outdoor environment.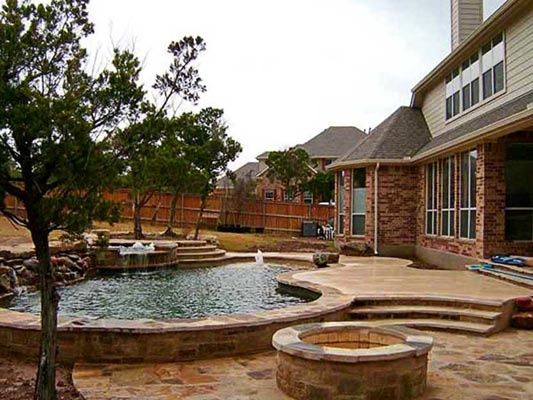 Natural Gas or Wood-Burning Options
For clean-burning convenience, consider a natural gas fueled fireplace. Enjoy an instant mood-lifting blaze anytime and the peace of mind of being able to simply turn off the flames when your evening comes to an end. Or, for a more traditional blaze, there is nothing like the crackle of a genuine wood-burning fire to entrance the eyes and warm the heart.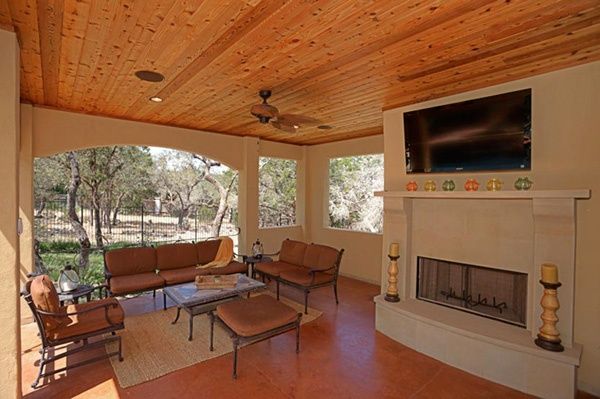 Whatever your style from traditional Texas homey or sleek, clean, and minimalist, Texas Pools and Patios can design and build the perfect outdoor fireplace for your home and lifestyle. Give us a call today and enjoy the comfort of your own cozy backyard fire this season!