Swimming Pool Water Conservation Tips for Austin Homeowners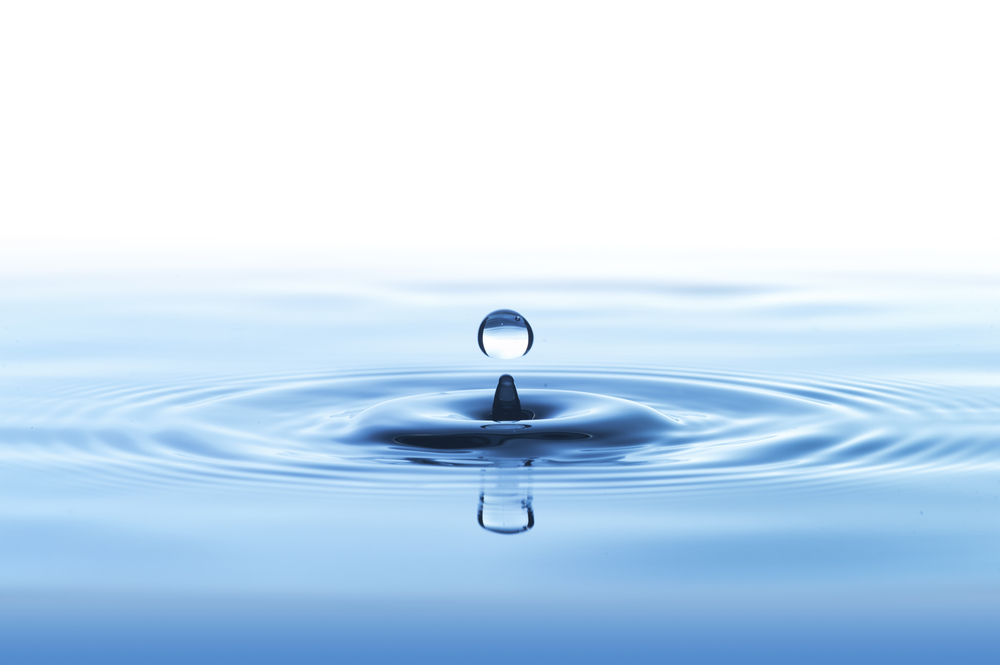 Conserving water is one of the most important things you can do as an Austin area pool owner. Historically, Austin, as well as much of the Central Texas area, is prone to high levels of drought. Austin's main source of water comes from the Colorado River through the Highland Lakes system. Since 2008, these reservoirs along with storage in Lake Buchanan and Lake Travis have unfortunately seen some of their lowest levels ever. 
Since September 2012, Austin Water Utility has implemented Stage 2 Regulations and they currently remain in effect. As an Austin pool owner, here are steps that you can take to conserve water for your Austin pool through the end of the summer season. 
Keep Splashing to a Minimum 
Ultimately, you want the water to be in the pool, not outside of it, but you don't want to do it at the expense of your summer fun. Take swimming time as an opportunity to explain to kids why it is important to save water and what drought is. Keeping pool features such as water falls and fountains turned off when not in use can help reduce the amount of water that's evaporated by the wind. 
Cover Your Pool 
Of course, the best possible way to keep your pool water from evaporating would be to invest in a good pool cover. There are many different types of styles of pool covers that suit every budget. You can even use pool cover alternatives such as pool floats or shade structures. Pool covers keep not only water from escaping, but keeps debris accumulating in your pool. This can not only save savings in water, but unnecessary pool maintenance costs. Additionally, pool covers make a great pool safety feature for a family pool preventing accidental falls. 
Perform Maintenance When Necessary 
One way to conserve water is to only perform maintenance duties when you absolutely need to and perform them at the correct time. If you must chlorinate, try and do it a night to keep the chlorine from reacting to the UV rays and evaporating quickly. Keep your skimmers clean to prevent the need to backwash. Backwashing your pool is only necessary usually every 3-4 months for a residential pool. It is illegal to discharge any swimming pool water in storm drains or gutters. However, it is safe to to discharge water on your landscape as long as it does not run off your property. 
Additionally, it's always a good idea to designate a time to run your pump. If you have the correct filter size and pump size, you should only need to run your pool pump for 12 hours in the summer.  
Delay Draining
A pool can go for up to three years between drainings. Sometimes, a partial draining is all that is needed to keep your pool in good shape. If you aren't sure what's appropriate, ask a pool professional. Spa water should be changed every three months. Both pool and spa water can be discharged in storm drains as long as it does not contain any algae or debris and is free of chlorine and other chemicals (pH level should be between 6.0 – 10.5). 
Keep up with the latest water conservation news and tips for Austin at www.austintexas.gov. If you have any questions about water conservation for your backyard pool, the pool specialists at Texas Pools and Patios will be happy to help!