5 Incredible Swimming Pool Ideas for Your Bare Backyard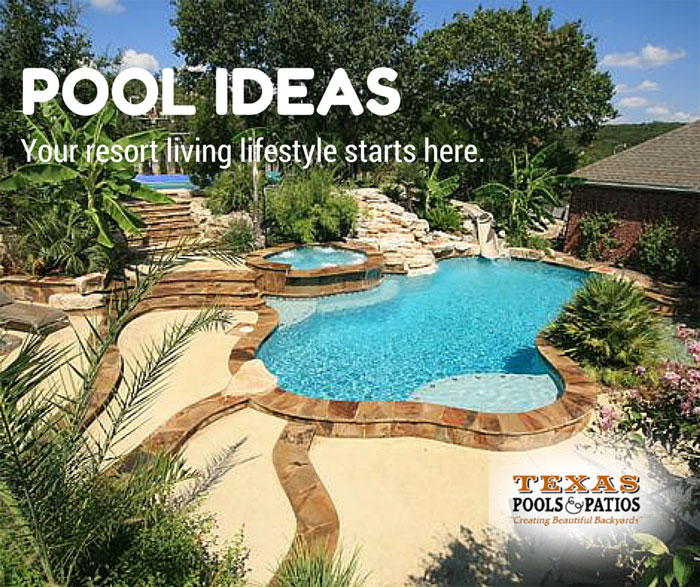 If you're having a hard time thinking of innovative swimming pool ideas, you're not alone. Most new or wannabe pool owners are looking for contemporary pool ideas to match their taste and lifestyle. So, if you want to be "a cut above the rest", consider this piece an 'aha!" moment. Choose from these 5 amazing swimming pool ideas and give your Austin or San Antonio backyard a refreshing change.
1. Natural pools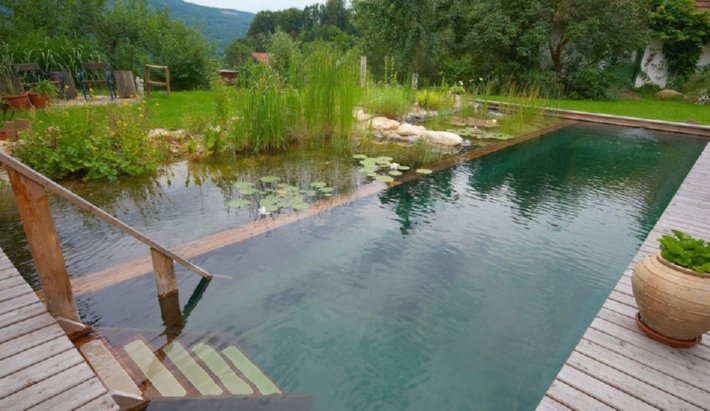 Source: olivicat.tumblr.com
This type of pool is considered to be chemical-free, low-cost and low-maintenance because of the materials used to build it. Known as the "flora and fauna" of the modern world, natural swimming pools use plants that act as biological filters that is why they are low in maintenance. The effect of this filtering system is clear and clean water because there are no chemicals, like chlorine, used for treatment.
2. Indoor pools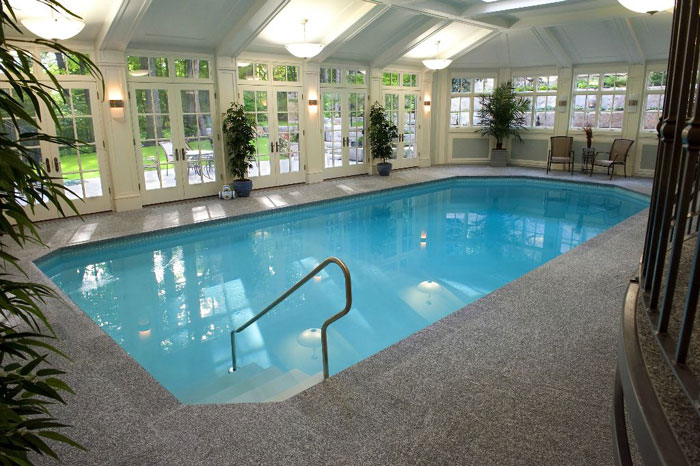 Source: Docxie
For a more subdued and exclusive type of relaxation, an Austin indoor pool will definitely give your space a refreshing lift. Combined with great lighting ideas and pool design, indoor pools can be a special sanctuary particularly to those who want to cut off from the hustle and bustle of the city.
3. Pool and spa combination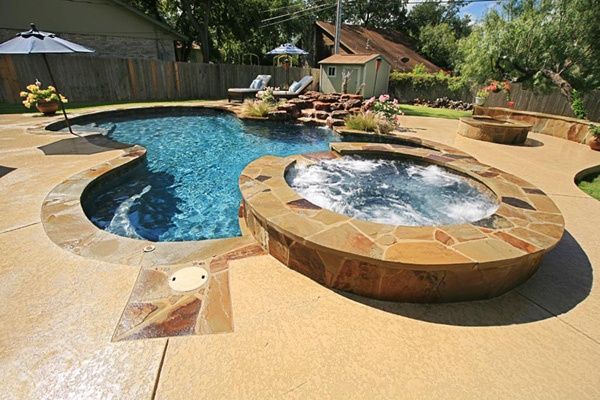 Unlike the typical swimming pool, pool and spa combination could be your all year-round retreat. Ordinary swimming pools are closed during winter. This type of pool gives you the option to enjoy swimming even during winter with its spa-like features. Using special tools to regulate the heat, this pool can provide warmth and can relieve you from winter stress.
4. Infinity pools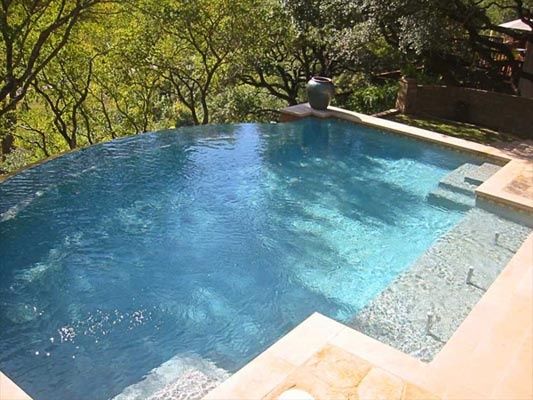 For those who wish to add elegance and sophistication into their backyard, choose infinity pools. Also known as vanishing edge or disappearing edge, infinity pools use a remarkable architecture that provides an optical illusion seemingly connecting the pools with its environment. The effect creates a constant flow with the edge of the pool reflecting the environment. This pool idea is enhanced if it is located near the ocean or any body of water.
5. Lap pools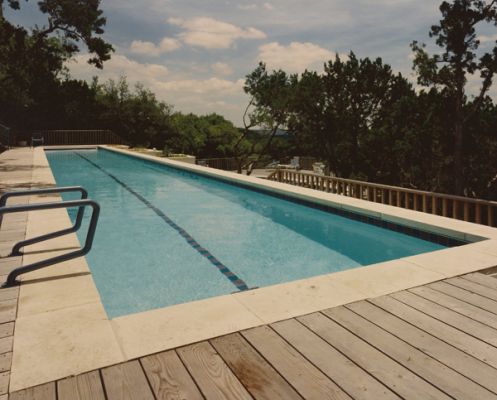 For the health enthusiasts, a lap pool is a perfect choice. This type of pool is specially structured to provide the right venue for swimming laps. It is a great option for individuals with limited backyard space.
Like our Facebook page to discover more amazing swimming pool ideas in Austin and San Antonio.