How Much is Pool Maintenance ? Steps on How to Clean a Pool for Cheap
"How much is pool maintenance?", a question that's often asked but isn't an easy one to answer. The size and shape of the pool have an affect on the amount of time and money that is spent on maintenance, and so will the approach that a homeowner takes to cleaning the pool. Another consideration is whether you plan to do it yourself (less expensive) or hire a pool cleaning company to do it for you (less time draining and a better chance it's done right). Today we're going to arm homeowners with the information they need to learn how to clean a pool inexpensively so they can continue to enjoy their beautiful pool even when on a budget.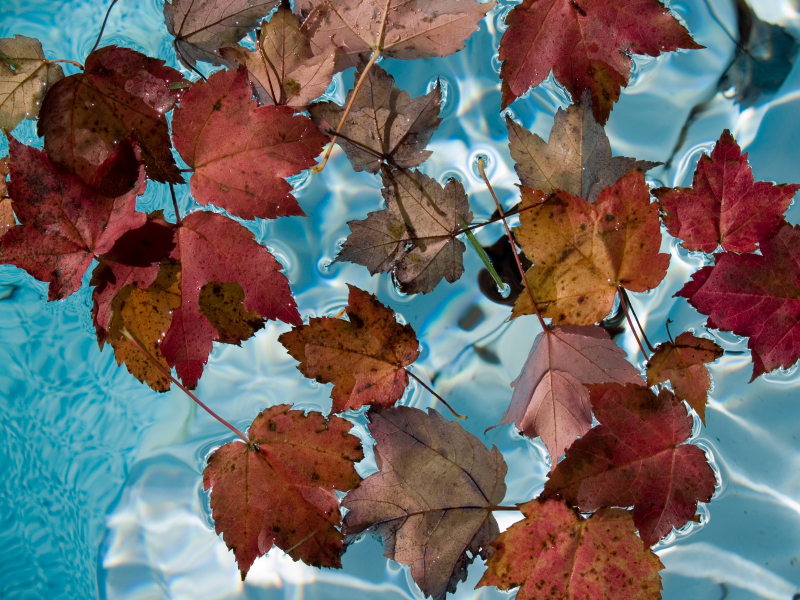 This is crucial especially during the fall months. Removing debris is absolutely free and usually only requires a few minutes of your time, a few times a week. Scoop any branches, petals, and pollen out of your skimmer basket and if you have an automatic cleaner, empty the bag. If you have extra time, give the skimmer screen a rinse.
Maintaining Chlorine Levels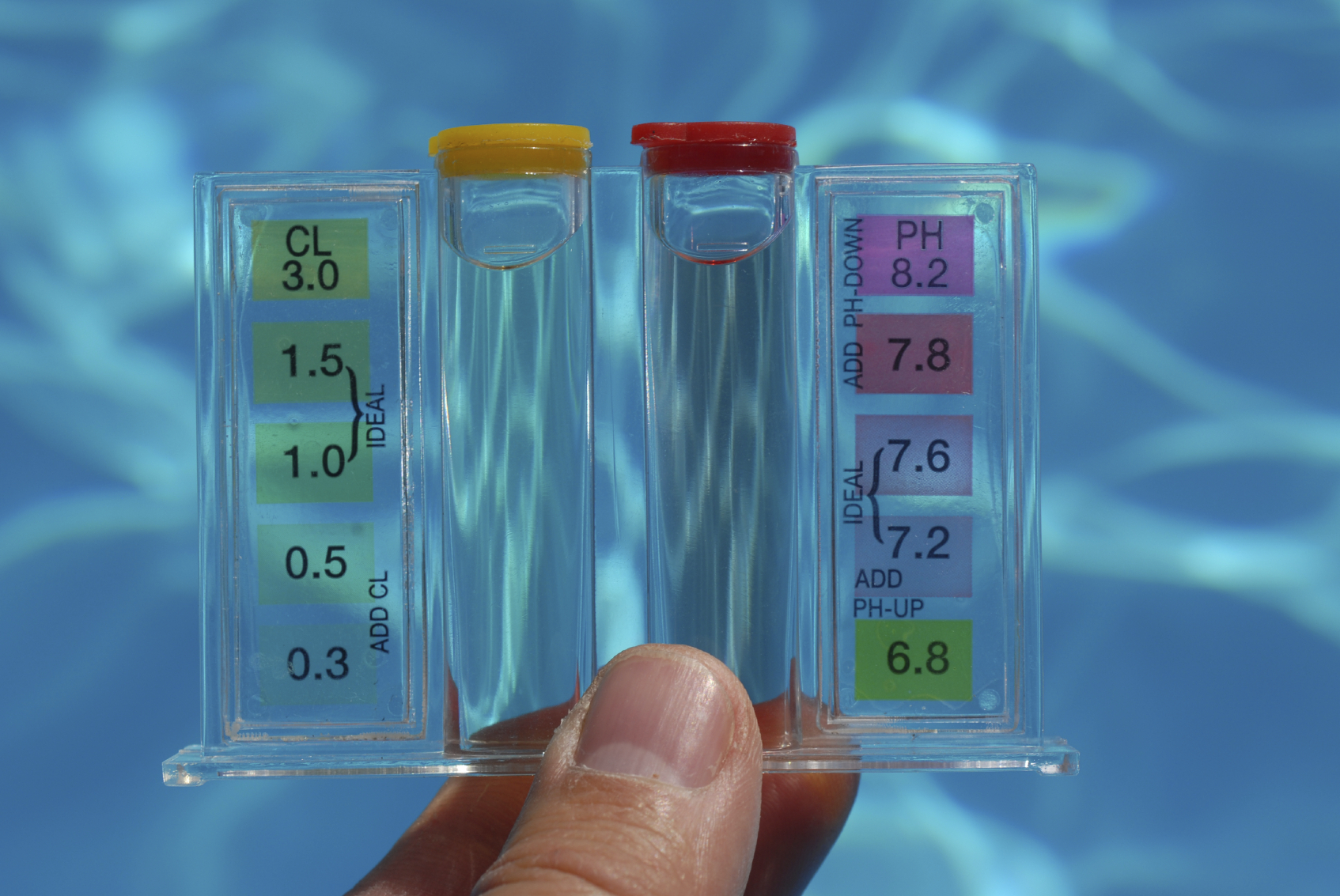 When considering how much is pool maintenance, consider what materials you'll be using to keep a proper chemical balance. 3 inch tabs, also known as "hockey pucks", are the most inexpensive way to effectively maintain a pool's chemistry level, easily costing many homeowners less than $5 per week. Remember to regularly check you pool's water chemistry, however, to ensure that your chlorine levels aren't too high or too low.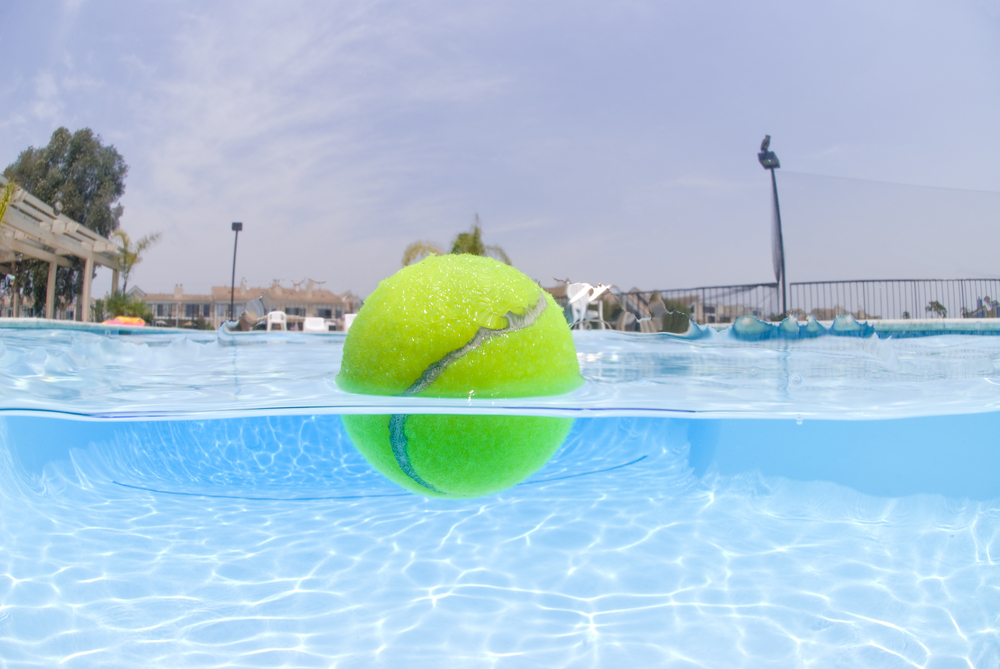 If your pool is still in use this winter, don't forget to throw in a tennis ball! The surface of the pool can zap up any oils that may be left on the surface of the water. If it's not in use, make yourself a note for spring time!
Finally, the most important factor that every homeowner must keep in mind when learning how to clean a pool is that regular maintenance is key to preventing any costly future problems. Maintain a regular pool cleaning schedule, and your pool will stay crystal clear for cheap.