How to Make Your San Antonio Outdoor Cooking Area Fun Throughout the Winter
Winter may not exactly be the "ideal" time of year to be spending loads of time in your outdoor cooking area, but clever homeowners can keep this area in operation by creating an inviting and engaging space that will tempt your guests outside.
Heat It Up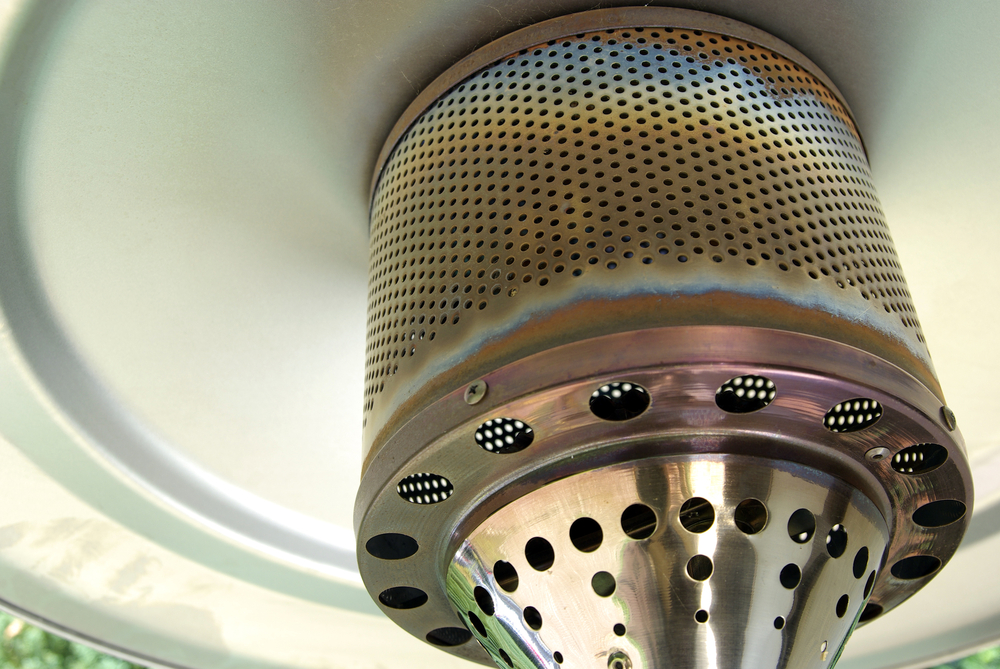 Ward off wintry chills by heating up your outdoor cooking area! Outdoor heaters are a must for those cooler days, but adding some "hot" visual elements to your kitchen will help cozy up the place. Fireplaces have become a staple in outdoor pool and patio entertaining areas, but for those on a limited budget, consider adding firebowls or a firepit. Many genius designs include fire elements on counter tops, tabletops, alongside planters and more.
Light It Up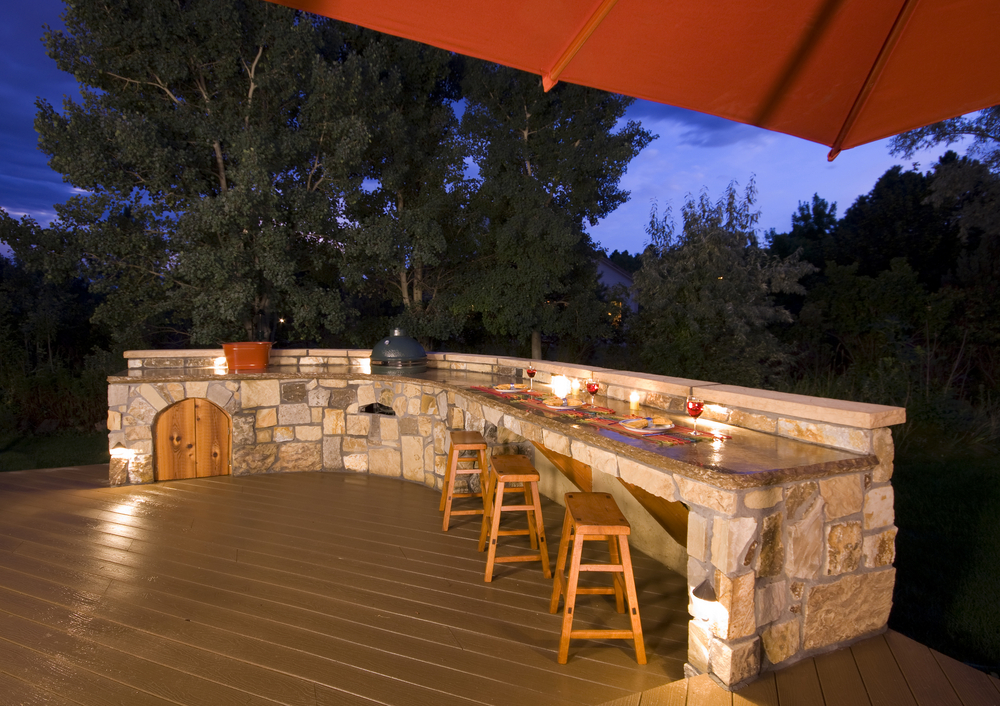 Having a well-lit outdoor cooking area will make the space more enticing and draw your friends and family members to the great outdoors. Lighting above the grill area is an obvious must (opt for a Par-20 halogen bulb as they can withstand high temperatures), but homeowners can add some visual appeal to their drinking and dining areas with some pendant lighting. Installing lighting under countertops, cabinets and around walkways will also enhance the pleasurable outdoor atmosphere while increasing safety.
Stir It Up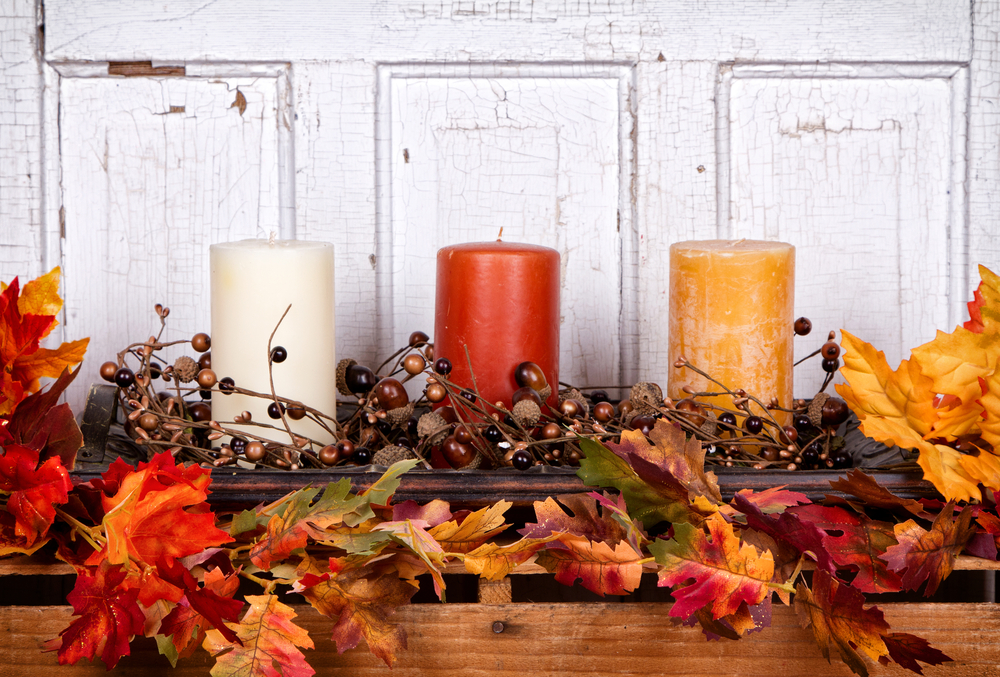 With so many exciting events and holidays coming up, one sure way to make your outdoor cooking area fun this winter is to stir up the space with different colors and accessories! Autumnal themes are perfect for Thanksgiving. Think about how you can incorporate rich, earthy tones such as reds, browns and oranges into your pool and patio area, as well as other fall elements such as smiling scarecrows, cornucopias and pumpkins. When December hits, deck your outdoor living space with red, green and white, or take a cooler approach and mix blues in with silvery metallics. Garlands, colorful string lights and outdoor tree decorations will create a festive space.