Cool Landscape Designs for Outdoor Living Spaces
Swim season may have come to a close for the year, but now is the time for homeowners to start coming up with outdoor space ideas that will transform their outdoor landscape into an idyllic dreamscape come spring and summer. Draw inspiration from our pool landscape designs pictures and think about how you can incorporate some fun, new elements to your outdoor living area!
Shine Up your Pool with Rope Lights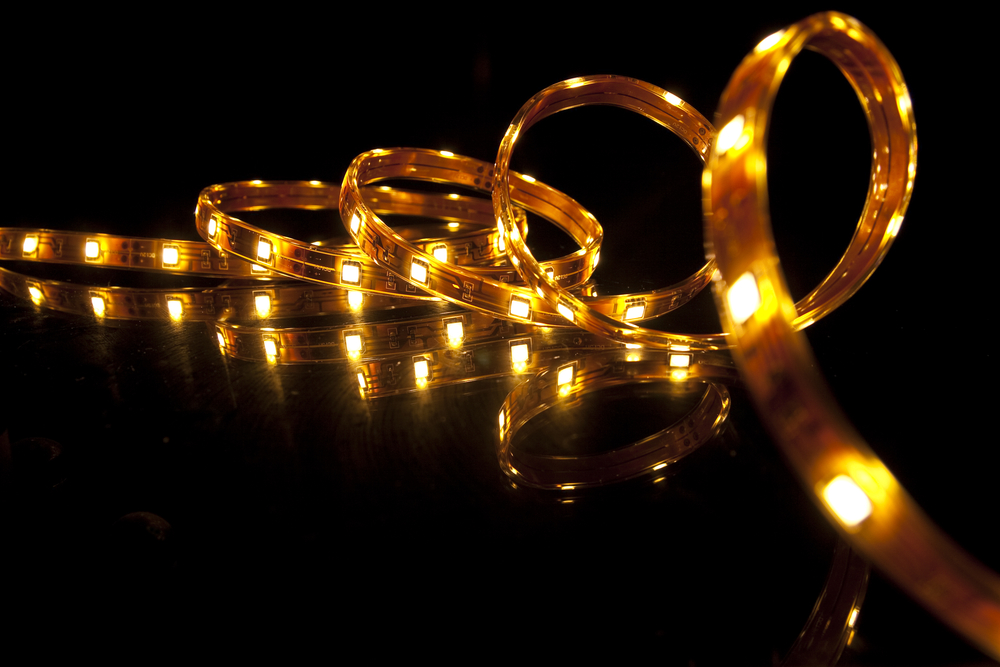 Solar powered LED rope lights are one of the more inexpensive yet effective ways to create focal areas in any backyard. While typically seen wrapped around trees and patio decks, there are some gorgeous designs use these rope lights tucked right along or under the edge of the pool, highlighting its shape on even the darkest of nights.
A Bonus Grilling Station
Outdoor kitchens and patios tend to be located close to the house than to the pool. Those with larger yards, or those who want to bring the food and festivities closer to the pool, should start drawing up plans to build an outdoor grilling station. Typically built adjacent to the pool, homeowners can plan a small patch of patio space that will be able to accommodate a grill, a serving cart (which you can build yourself out of old cabinets and planters!) and perhaps a chair or two. Don't forget to add some shading for those hot summer days!
Raised Beds with Built In Seating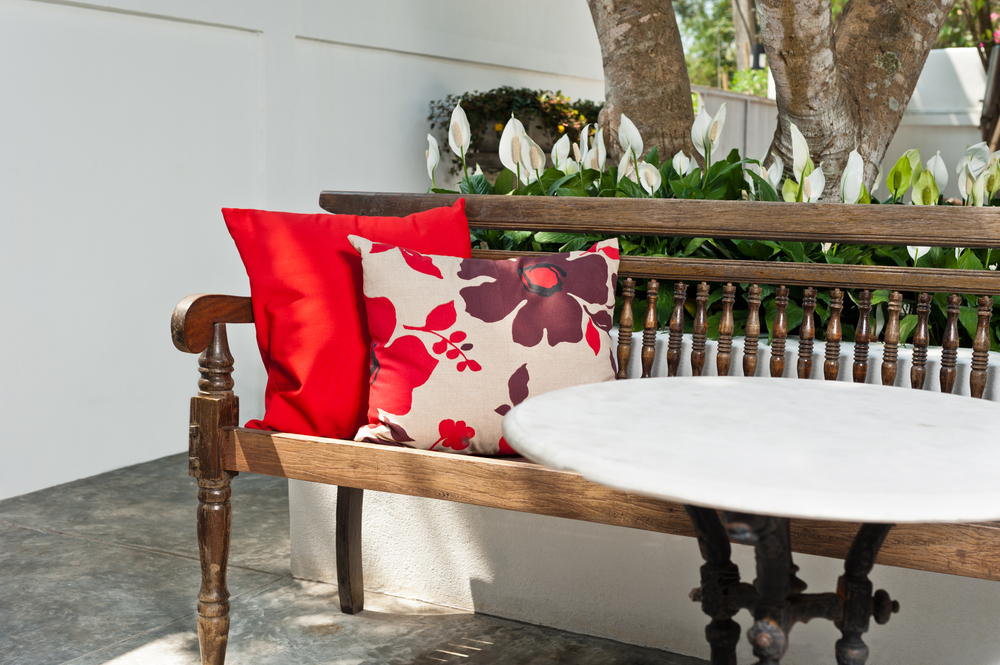 Raised garden boxes or beds are an integral part of many outdoor space ideas and are the ideal way to add a bit of color and visual interest to the pool and patio area. When craftily designed, homeowners can build bench seating right into larger sized raised beds. Throw on some overstuffed pillows and you have yourself an inexpensive and inviting space to stay comfy and cozy this winter!