The Benefits of Pool Building in the Spring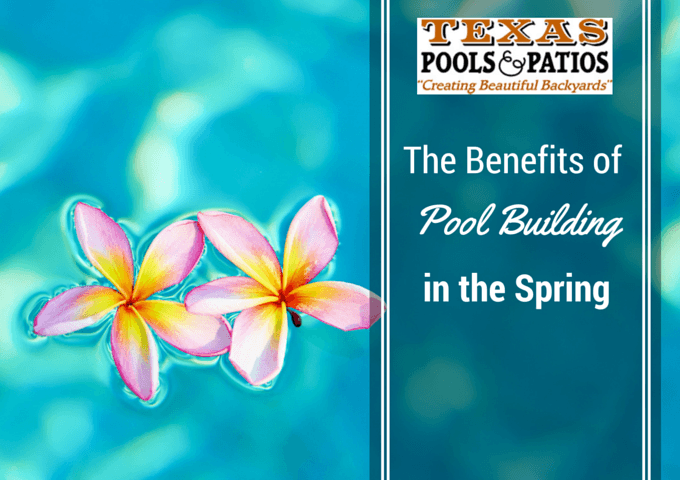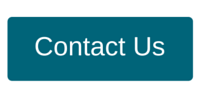 Springtime is almost upon us, which means it's time to start thinking about all those warm-weather projects you've had on the back burner for all these months. For many people, a new swimming pool has been on the agenda for a long time, but the good news is, spring is a perfect time to finally take the leap and get started on your brand new pool construction. You can build now and be ready to enjoy your pool right when the summer swimming season hits. Learn the benefits of spring pool building, and how
getting started on a custom pool
now will allow you to get the most out of your new pool.
Spring Pool Building
Most people look to the summertime for building their pool, but that's too late—you won't get to enjoy your pool until next year. Also, while fall and winter building can get you some great deals, your pool is going to sit for months after completion before you get to use it. That doesn't even take into account the problems from the frozen ground you might encounter by trying to build in the winter. Spring pool building, on the other hand, carries a ton of benefits with it that can make this the perfect time to start
choosing the right contractor
for your custom pool installation.
Tons of New Choices
One of the best reasons to start your pool building in spring is that this is the time when pool builders release their new products. You can get some great deals on the latest technology, trends and designs by taking a look around this time of year. You'll also have access to high-end, top-of-the-line tech and the coolest models of custom pool designs. Be ahead of the curve right from the start, get even better prices in the spring and remember, prices for pool installation go up as the months get warmer!
Early, but Not Too Early
Springtime is a great way to get an early jump start on your pool. It will be done and ready to go by the swimming season, but it's not too early to get started; your pool won't sit for months on end waiting to be used. Your contractor won't run into difficulty with cold weather, frozen ground or the like. The ground has thawed, meaning it's the perfect time to start the excavation you need, and the pool should be finished just in time for you to jump in and cool off from the summer heat!
Landscaping
We've already said it several times, but it can't be stated enough: landscaping is a vital part of creating your new dream pool. If you do it in the winter, there's going to be all kinds of issues you can encounter. Not to mention, when the grass is dead and brown, you'll have no way of knowing for months what the finished product will look like. In the spring, grass and plants grow fast, so why not work on your pool at the same time as working on landscaping projects you've got on deck? That way, not only will the pool be functional, but the yard will look great as well.
Instant Access
The best reason for springtime pool building is that it is, quite simply, the perfect time to get started on your new pool. Installation of a new pool can take up to a couple of months, barring complications, and by working in the spring, you'll wrap up construction just in time for the summer months. Surprise your friends and family by having a sharp new custom swimming pool ready to go for your first summer barbecue! Are you ready to start on your new custom pool? If so, we are ready to start work with you! Texas Pools & Patios is in the business of providing beautiful backyards for the Austin and San Antonio regions. Take some time to look over the
custom pool and spa services
we provide, and give us a call to install your gorgeous dream pool today!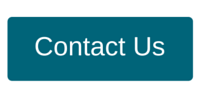 ABOUT THE COMPANY
Texas Pools & Patios is an award-winning Austin & San Antonio pool builder serving Austin, San Antonio, Central Texas and surrounding areas. We specialize in custom designed in ground pools, pool renovation, outdoor living construction, pool repair, maintenance and service. As a family owned and operated business, we pride ourselves on our quality construction, cutting-edge designs, industry certifications & awards and building lasting customer relationships.
To learn more about our pool design and construction projects, visit our website, subscribe to our blog, like us on Facebook, view our latest projects on Houzz or visit our YouTube channel.