Austin Swimming Pool Maintenance Checklist
With the temperature starting to warm up outside, pool owners who have closed their pool for the season are starting to think about pulling out their handy Austin swimming pool maintenance checklist and preparing to open their pool for the spring.  If you're new to owning a pool or you just need a reminder, we have one ready for you below: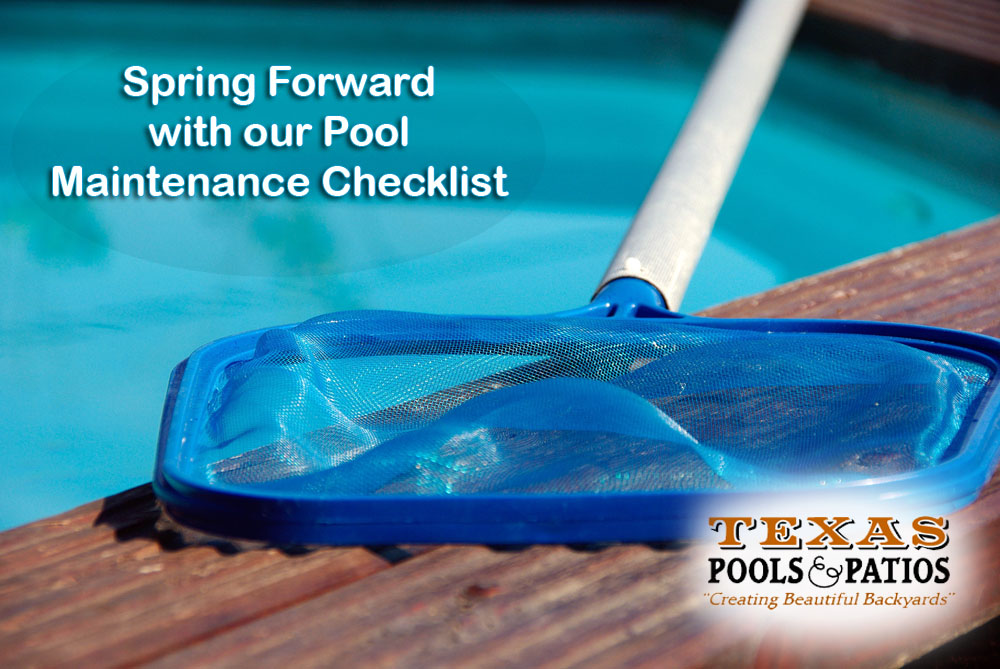 2-3 Times a Week
Once your pool is open, it's important to perform regular pool and spa maintenance.  Every couple of days, take a few minutes to:
Empty the pump and skimmer basket (this may be necessary daily when in high use)
Brush the sides and bottom of the pool
Vacuum the pool
Inspect the pool to ensure that it is clear and contains no visible contaminants
Once a Week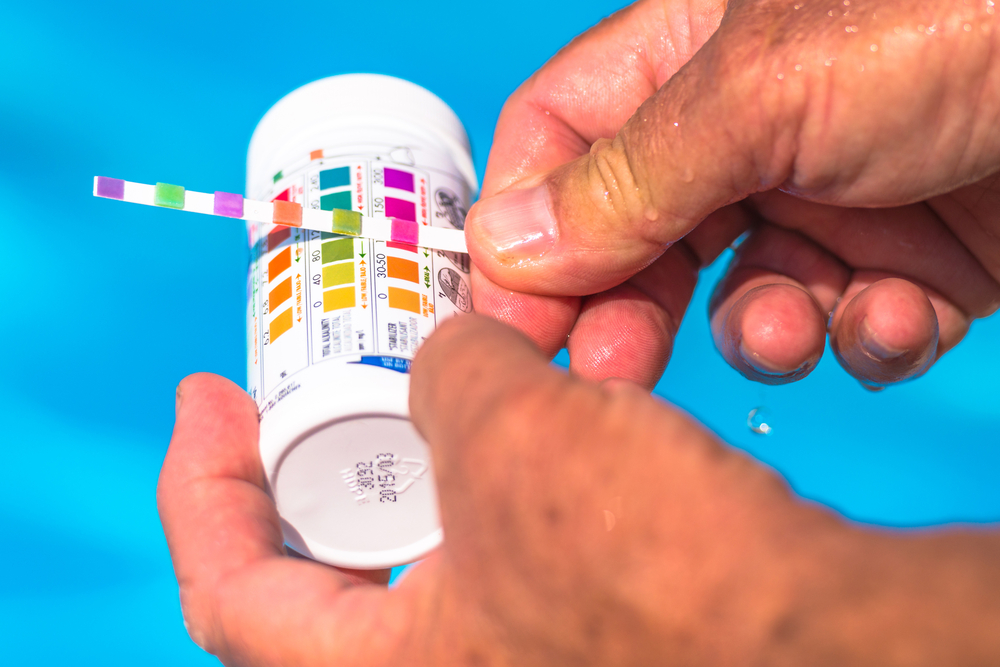 Set a day aside once a week to give your pool a good, thorough clean.
With a leaf scoop, remove any debris from the surface or bottom of the pool
Check the water level (check more frequently when the pool is in high use)
Add chlorine or other sanitizing agents to the pool
Test your chlorine levels, pH levels, alkalinity, oxidizer and stabilizer levels
The ideal pH level for a gunite pool is 7.4 to 7.6, 7.4 to 7.7 for a tile or vinyl finish, and 7.3 to 7.5 if you have a fiberglass pool.  Free chlorine levels should be within the 1 to 3ppm range  and free bromine between 3 to 5ppm. 
Clean your waterline tiling
Check you filter pressure and backwash if necessary (generally filters should not be backwashed until they reach above 10psi)
Shock the pool in the evening and allow it to circulate as per instructions
Once a Month
Once a month, pool owners will need to perform some additional tests:
Test calcium hardness
Test for total dissolved solids
Test for total alkalinity (this should be between 120 and 150ppm)
At this time salt water pool owners should also check their salt levels.  This is also a good time to give your pool equipment and accessories a check to ensure nothing needs repairing or replacement.
This swimming pool maintenance checklist may seem extensive, but it's the most surefire way to ensure a safe and healthy pool.  When you find yourself short on time, treat yourself to a break and enlist in the help of professional pool services to do the job for you.